Issue 4 - 21st December 2022
Three clever ways to optimise your LinkedIn audiences
Need to save money on your B2B ad budget? How about improving the efficiency of your LinkedIn Ads campaigns? Jennifer Esty from Sharp Ahead shares some of our favourite techniques.
Want to read the full blog post?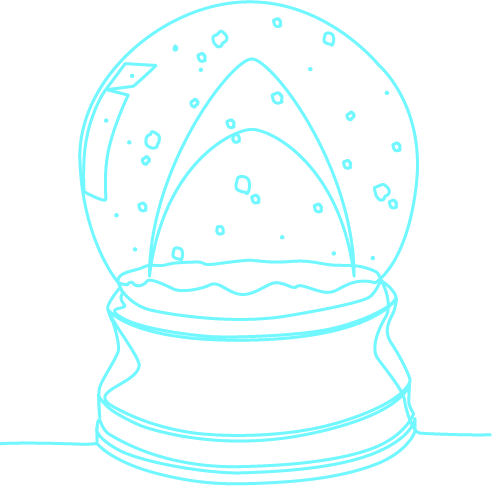 Optimising LinkedIn Ads Audiences
LinkedIn Ads deserve to form part of almost every B2B digital marketing mix. They're a powerful way to reach specific professional audiences. But they can be expensive to run. And that's a challenge, especially in today's difficult financial climate when every pound spent on media has to be accounted for.
Almost every LinkedIn campaign can be improved by optimising the audience. A tighter audience definition has these benefits:
Better relevancy: your ads only show to the people who are most likely to respond to them, so you'll get better engagement with your content from the people that you actually want to reach
Higher frequency: with a smaller audience you can use the same total budget to buy more impressions for each person, and the repeated ads will be more influential and create more brand awareness with your target individuals
Better ROI: your ads will achieve more results for each pound spent
So optimising your audience can be a huge win. Jennifer Esty shares our 3 favourite techniques for LinkedIn audience optimisation in our latest blog article.
Sharp Ahead specialises in LinkedIn Ads campaigns for our B2B clients. Contact us if you'd like to discuss how to make use of LinkedIn Ads or how to improve your existing campaigns.
Happy Holidays from Sharp Ahead
This is our final newsletter of 2022. We wish all of our clients, collaborators and contacts Happy Holidays and every success in 2023! We'll be back early in the New Year with more news and tips for B2B digital marketing.
In the mean time if you're looking for some holiday reading, here are some of our top blog articles from 2022 (and a couple of old favourites):
Have a great festive break!
The Sharp Ahead Team