Sharp Ahead is a full service digital marketing agency, focussed on helping B2B organisations with specialist products and services.
Sharp Ahead have specific expertise in helping companies with complex products and services, who need to reach specialist decision makers and stay connected with them throughout their decision-making cycle. We drive sales leads through website, search engine, and content marketing.
83% of B2B buyers look for a supplier online. We make sure they find you there–ahead of your competitors. We then turn them into qualified sales leads through smart online marketing you can measure.
Sharp Ahead has offices in Reading and Leeds. Its directors, John Woods and Jennifer Esty, are 20+ year industry veterans who, along with their team of digital marketing experts, bring the latest tactics in B2C marketing to B2B organisations.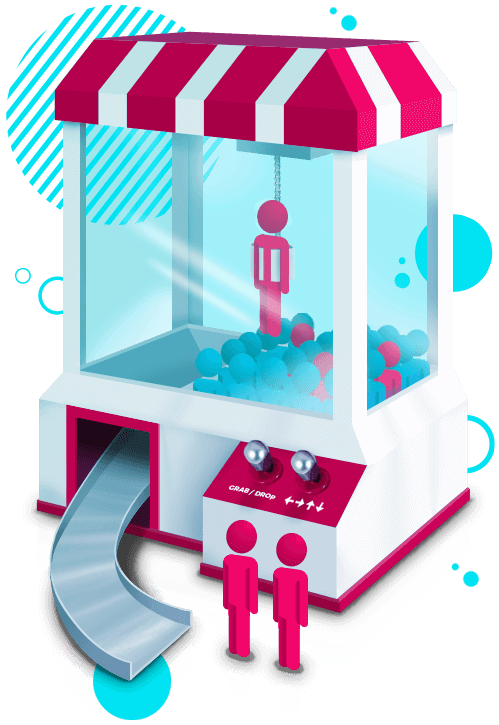 What can we do for you?
Digital marketing can bring results to even the most traditional of businesses. The Sharp Ahead team of digital experts can offer you a solution if:
You are considering a new website.
You want to make sure you get found online before your competitors.
You need to reach a niche audience, including buyers and principal decision makers.
You need to maintain customer relationships and stay connected throughout a lengthy or complex consideration and purchasing cycle.
You need more promising sales leads from new and/or existing customers.
You need to understand how your customers behave online and where to find them.
You need to measure and analyse the results of your digital marketing efforts.
How do we do it?
First, we'll help you identify your online marketplace and find out where your potential customers are, and what they're looking for.
We then use this research to create a bespoke digital marketing strategy, helping you make contact with your various audience segments.
Utilising a blend of paid search tactics, targeted landing pages, and inbound content marketing techniques, we'll build awareness of your brand, keep you in the forefront of your customers' minds during their decision-making cycle and acquire high-quality leads. 
We apply these same techniques to increase sales amongst your existing customer base, through CRM optimisation.
We track and measure the performance of every element of your digital strategy and use these insights to continually improve and refine.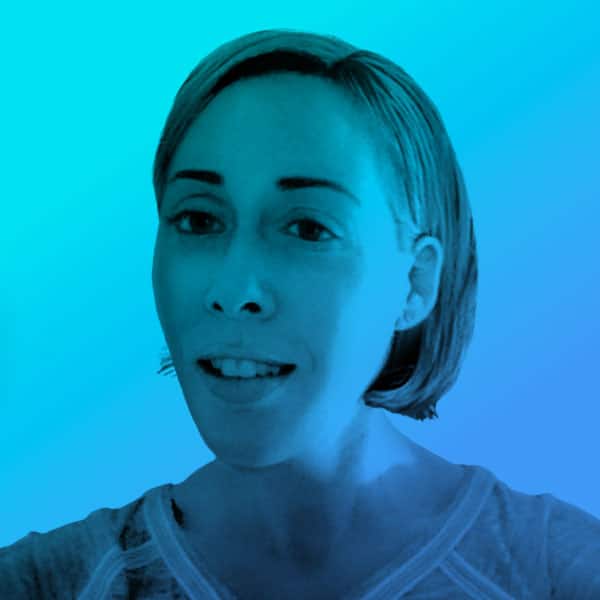 Jennifer is a digital marketing and ecommerce expert, specialising in digital transformation for B2B companies. She has over 20 years' experience working across marketing, customer service and large-scale ecommerce project implementation, including work for Microsoft, Genpact, Atos and YPO.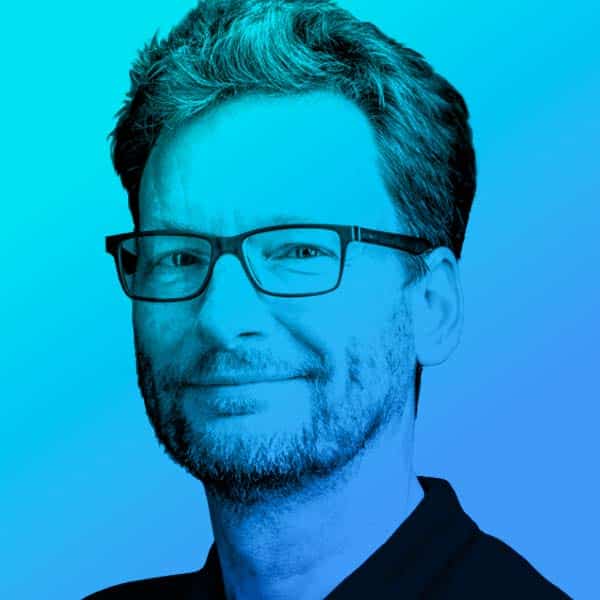 John is an experienced technology CEO, CTO, data scientist and serial technology entrepreneur with over 20 years' experience consulting for and supplying to B2B companies. His entrepreneurial projects span market research, web analytics and energy storage, as well as providing consultancy services to a range of early stage, technology-based businesses.