Issue 15 - 1st August 2023
Quick Win: Optimise Live Chat
In this edition of our newsletter:
● Find out how we helped our client BeLiminal, who specialise in agile transformation and training, double the number of live chat interactions
● Read our Google Analytics 4 B2B reporting care package by John Woods and Rachael Clark
Read on to find out more...
Quick Win: Optimise Live Chat
In the first of our "Quick Wins" series, find out how we helped our client double the number of live chat interactions with a simple tweak.
Our client, BeLiminal, who specialise in Agile training & coaching, had been using live chat for some time.
The intention of this optimisation was a small-scale intervention that allowed us to work quickly within the constraints of the existing live chat solution.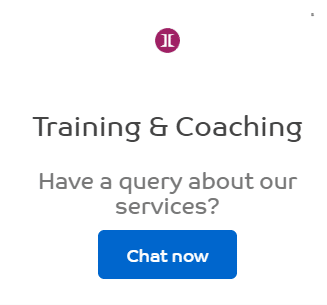 The Results
In the month following this small optimisation, BeLiminal doubled the number of users opting to start a chat, over half of which were valuable enquiries from qualified prospects.
To find out more about the small optimisation we recently made, you can read our latest blog below.
If you're looking to deploy live chat or a chatbot on your website or landing pages or want to discuss optimising your current B2B marketing setup, please get in touch and we'd be happy to help!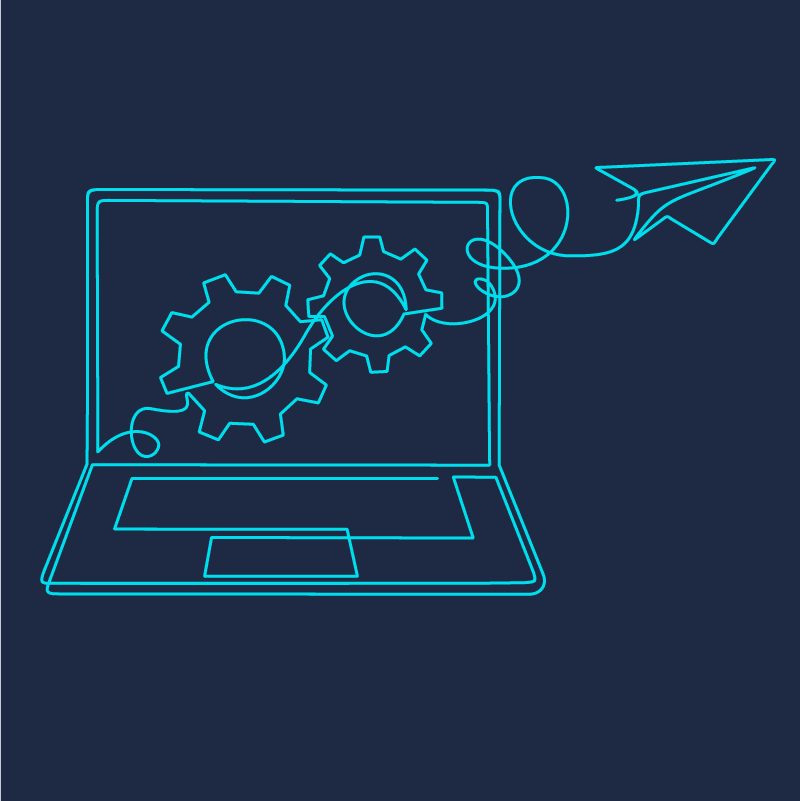 Your GA4 B2B Reporting Care Package
With Universal Analytics now well on its way to live on the proverbial farm in the countryside, it's time to get to grips with our new pet reporting system, GA4. 
If you're new to GA4 we'll forgive you if the reporting interface sparks a little sense of, well, bewilderment if not outright panic. 
It's a big change from UA and it's hard to get oriented. Read our latest blog to discover some quick tips on GA4 B2B reporting.