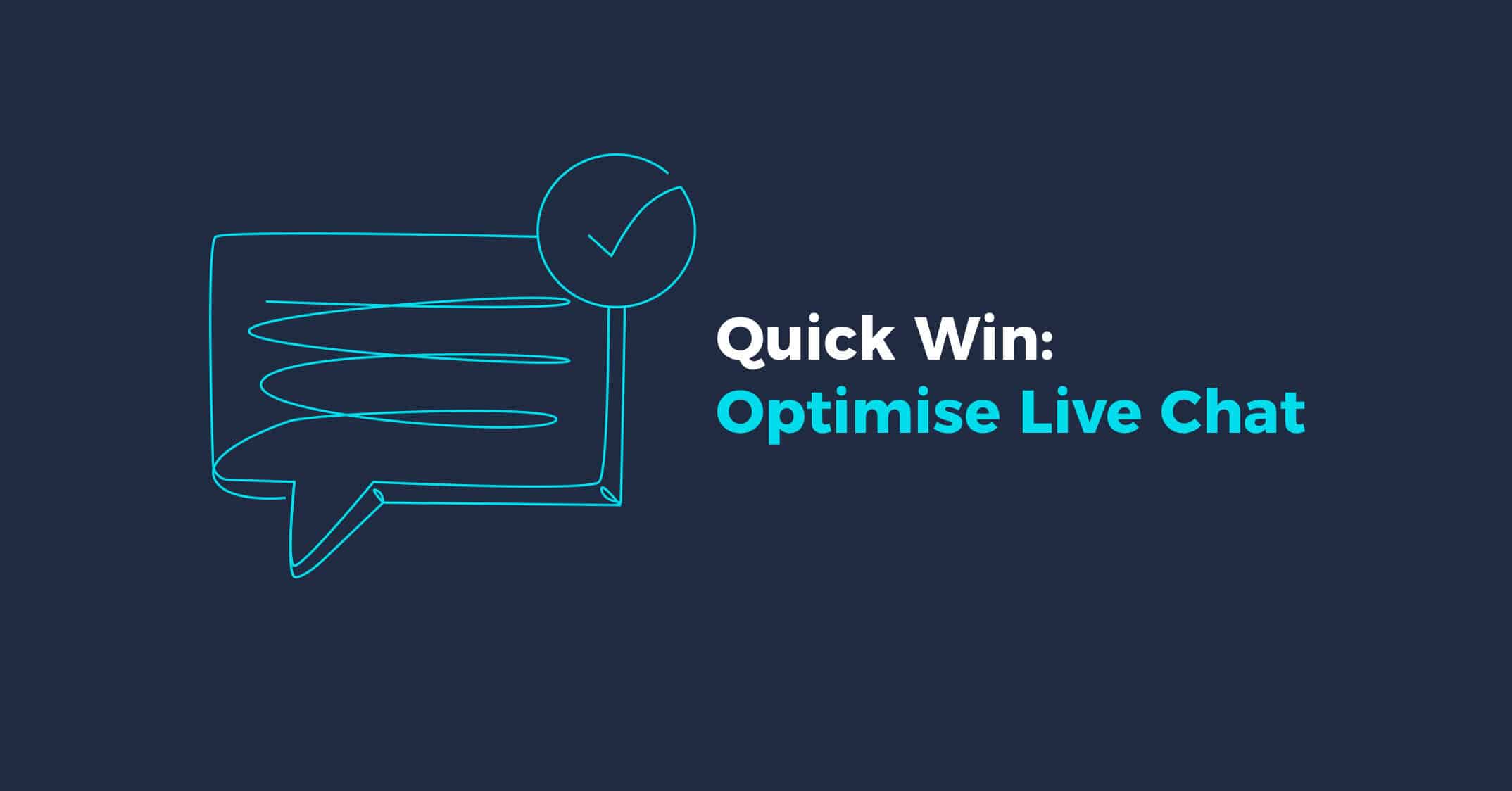 Quick Win: Optimise Live Chat
By
Jennifer Esty
 |  July 28, 2023
In the first of our "Quick Wins" series, find out how we helped our client double the number of live chat interactions with a simple tweak.
Let's Chat about Chat
Live Chat and Chatbots are now a staple across websites and feature in the user journey for both B2C and B2B purchases. 
Chat can reduce workload for customer support teams whilst simultaneously making it easier for prospects to get the information they need. 
However, poorly implemented or resourced chat solutions can cause frustration or disappointment for customers and prospects alike.
Small but Mighty: The Optimisation
Our client, BeLiminal, who specialise in agile transformation and training, had been using live chat for some time.
The intention of this optimisation was a small-scale intervention that allowed us to work quickly within the constraints of the existing live chat solution.
We recognised that the current chat implementation was generic, with a stock photo and default "How can we help you today?" introduction. 
We then considered the other default options within the system: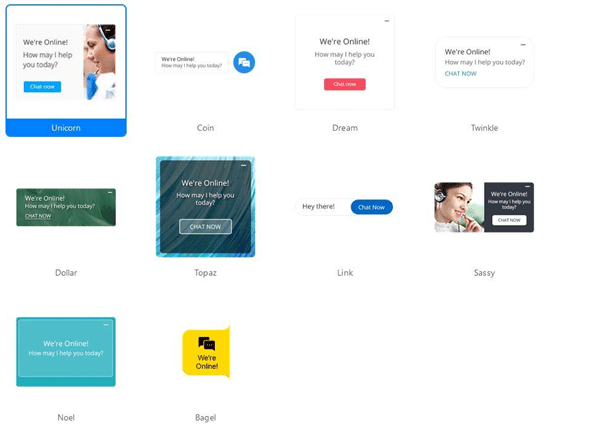 We opted for the "Topaz" option – allowing us to convey key messaging, whilst removing the need to determine an image that didn't look authentic. 
Working within the strict character limits allowed, we settled on the solution below to individualise the chatbot: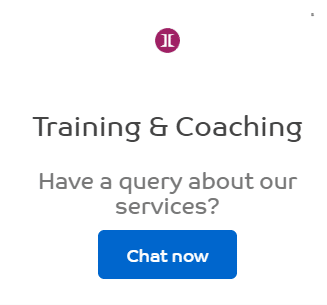 The Results
In the month following this small optimisation, BeLiminal doubled the number of users opting to start a chat, over half of which were valuable enquiries from qualified prospects.
Simply taking a step back and looking at your chat implementation with fresh eyes could help you to make a few small tweaks which can have big results. 
For BeLiminal this is just the start of optimising their chat, with upgrades to their chat solution's automation and tech stack on the horizon. 
If you're looking to deploy live chat or a chatbot on your website or landing pages or want to discuss optimising your current B2B marketing setup, please get in touch and we'd be happy to help!
<< Back The big open rate lie What's a good open rate for a B2B email campaign? It's an innocent-seeming question and I hear it
Read More »