Issue 8 - 10th March 2023
In this edition of our newsletter:
● Our highlights from Search London
● SharpSpring's upcoming rebrand
● The Marketing Meetup Leeds - Decarb your digital marketing
● The looming deadline for the Google Analytics switchover
Last week, the Sharp Ahead team attended the Search London event in support of our sponsorship. There were some stimulating talks covering areas as diverse as SEO in China with Baidu, the importance of accessibility for SEO, and the complexities of managing SEO priorities in larger teams.
Dr John Woods has detailed some of the highlights in our latest blog.
This month we'll be attending The Marketing Meetup in Leeds where we'll be presenting how to "decarb" your digital marketing. Plus we'll also see changes to SharpSpring as they rebrand the platform. You can find full details about both of these below, as well as an important reminder for Google Analytics users.
If you'd like to know more about our events, the SharpSpring platform or our analytics services please get in touch with us – we'd love to hear from you!
Have a great day!  
The Sharp Ahead Team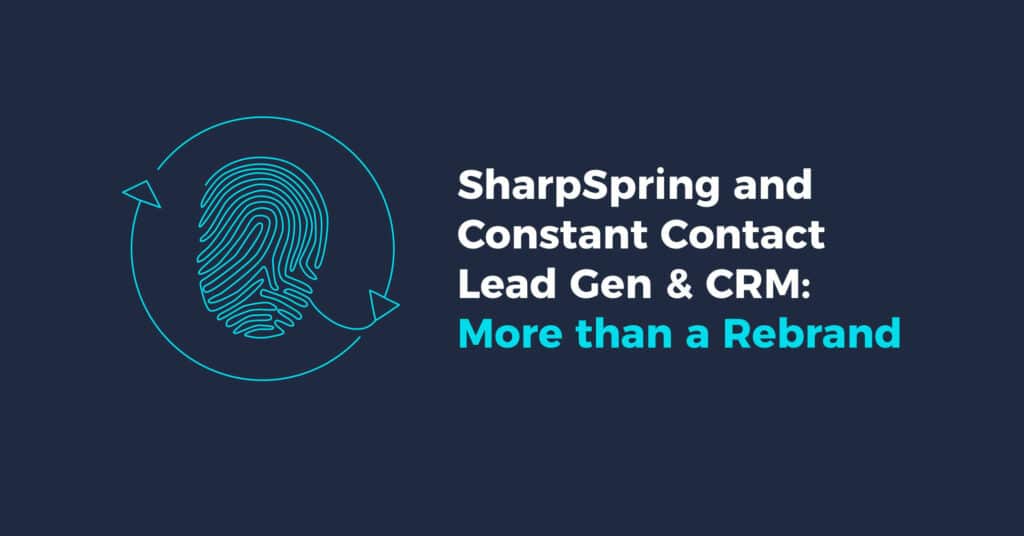 SharpSpring Rebrand
If you are one of our SharpSpring clients, or if you generally dabble in the world of marketing automation, you may notice some changes to the platform over the coming weeks. Rest assured, there are currently no changes to your log in processes or licence costs, but the acquisition does bring some interesting benefits with it. Find out more about the upcoming changes, new technologies and any potential impact on our website.
The Marketing Meetup | Decarb Your Digital Marketing 
21 Mar 2023 | 18:00 – 20:00 GMT | Leeds 

Concerned about the environmental impact of your digital marketing? Join Sharp Ahead's Jennifer Esty at the next Marketing Meetup in Leeds and find out how to "decarb" your digital marketing. Hint: these same changes are likely to improve your overall marketing results, drive better ROI, improve customer experience, and save marketing budget. Sign up today!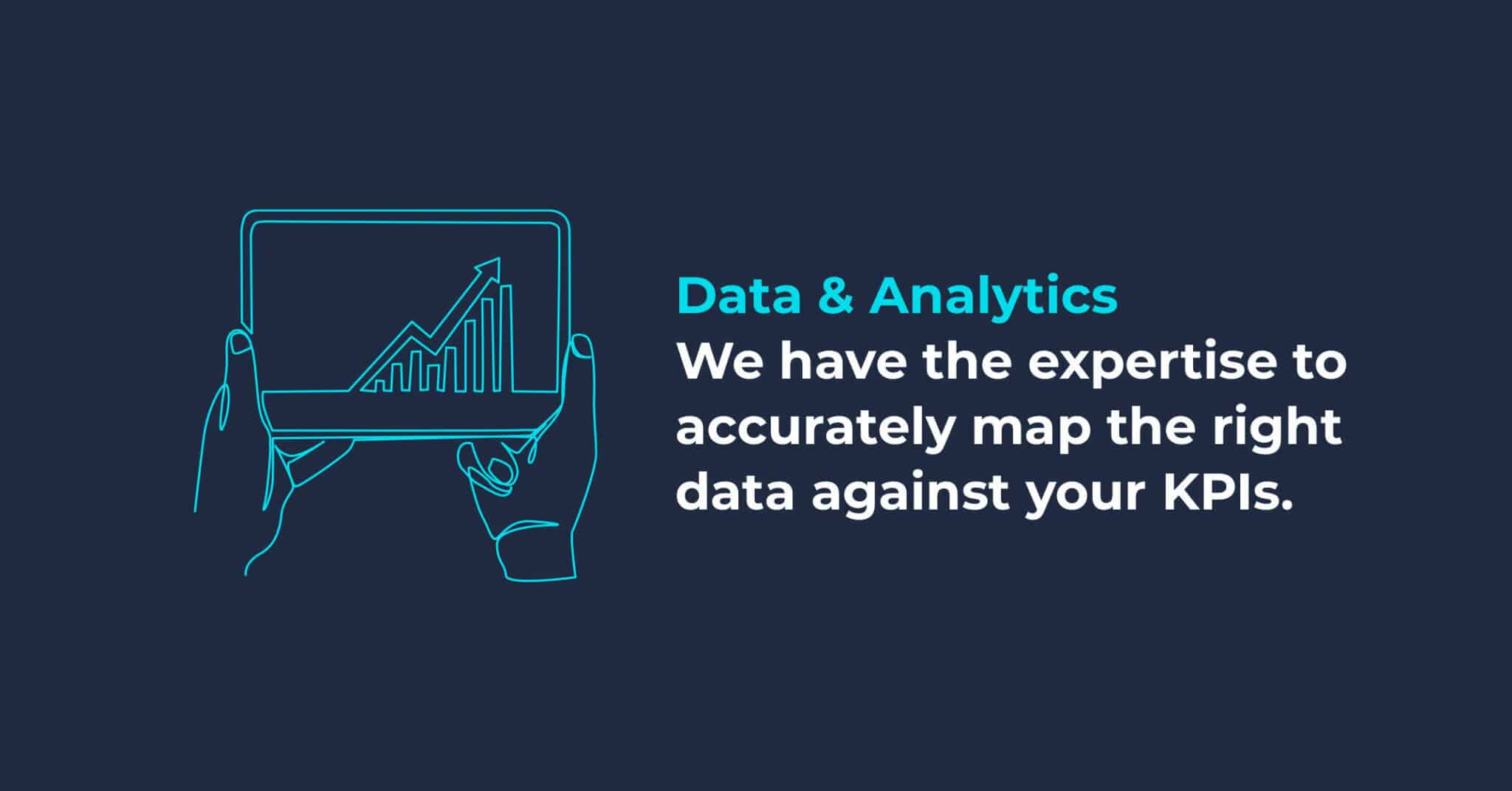 End of June for Universal Analytics Retirement 
In less than four months, Google will decommission Universal Analytics in favour of GA4. If Google Analytics is an important part of your martech stack, you need to act now to ensure your analytics setup will continue working as required. Google will proactively swap some legacy tags, but not all. And it's unlikely that the results of the automatic swap will be satisfactory if you have any non-trivial configuration in place for UA, including key features such as remarketing audiences, event and conversion tracking and reports. Get in touch if you'd like support with the switchover.