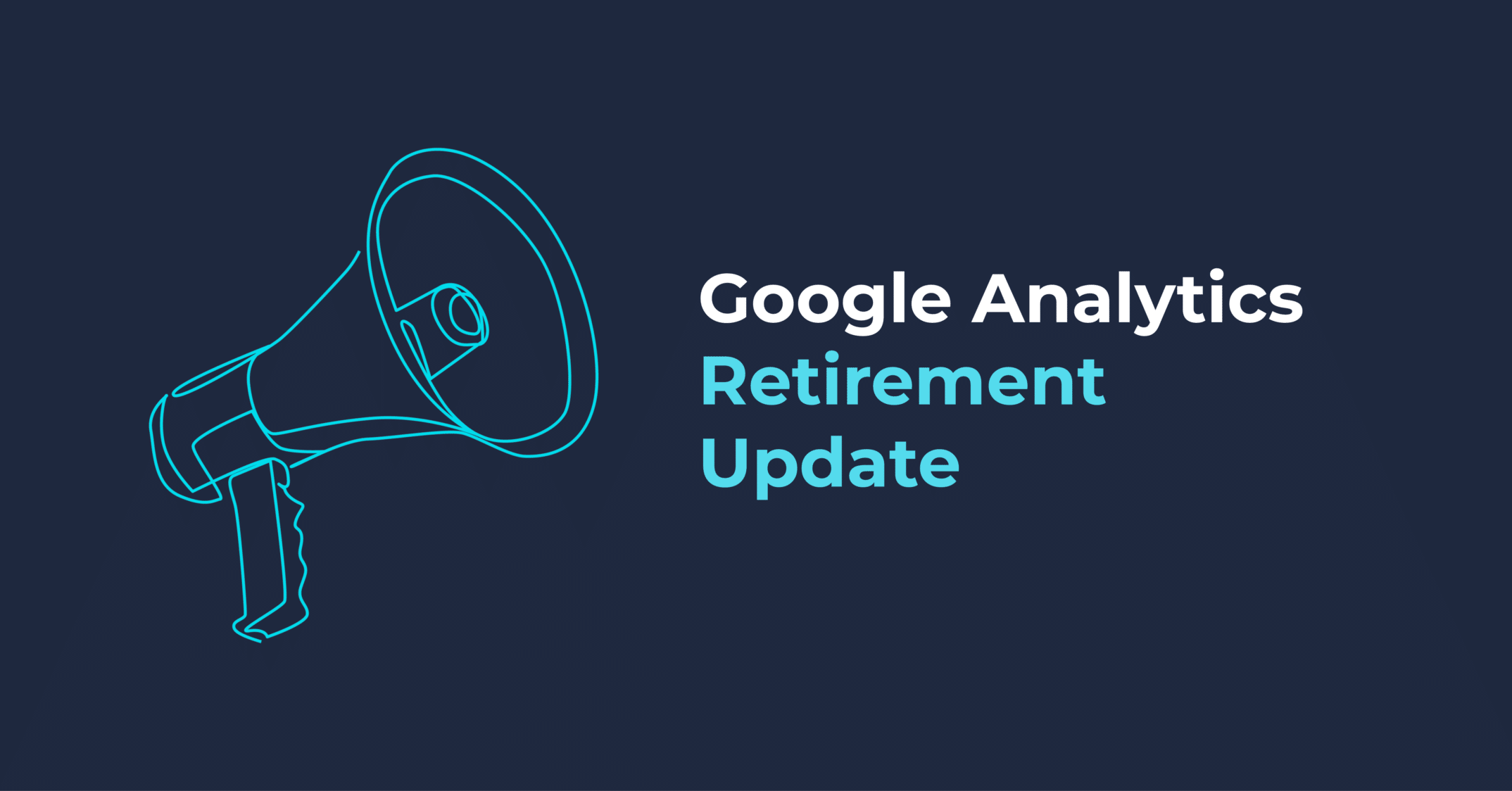 Google Analytics Retirement Update
By
John Woods
 |  March 22, 2023
Tick, tock, click, stop – time is running out for the old Google Analytics

 
I may have, ahem, mentioned this before – but just in case you've missed it: there's not much time left to switch to the new version of Google Analytics. 
The headlines: the established version of Google Analytics ("Universal Analytics" or "UA") will stop collecting data on 1st July 2023. If you want to continue measuring your website with Google Analytics after that date, you need to switch to the new version ("GA4"). And ideally you need to do that well BEFORE 1st July 2023, so that you have some overlap between the old and new systems. 
Google have recently announced that they will automatically migrate UA to GA4 in some circumstances – see https://support.google.com/analytics/answer/12938611 for details – but please don't let that make you complacent. Google admit the automatic migration process isn't the best choice:
As Google states in their help article:
"We strongly recommend you manually migrate your Universal Analytics settings to GA4. If you do nothing, a new GA4 property will automatically be created for you, and your Universal Analytics configurations will be copied to the new GA4 property. Not all UA configurations have an obvious GA4 counterpart, and the automated process might not make the same choices as you would."
Emma Walker and I discussed the current state of the UA->GA4 migration in this short (2 minute) video: 
As I mention in the video, there are still some frustrating barriers to switching to GA4. In particular some third-party tools with Google Analytics integrations still don't support the new system. So there are some tough choices to be made in some cases. But the good news is there are always pragmatic compromises that can get you to at least some sort of usable GA4 system. 
If you have questions about

migrating UA to

GA4, or

need help with any other aspect of Google Analytics for B2B marketing, please get in touch!