Generative Search and the Future of Digital Marketing
In this edition of our newsletter:
● Our thoughts on the direction of travel with Generative AI
● Enabling 2FA on LinkedIn
Read on to find out more...
Generative Search and the Future of B2B Search Marketing
It's obviously risky to make predictions about something as radically innovative and fast-moving as Generative AI. But in our latest blog post we're willing to take a chance and make some observations about the likely impact on B2B search marketing, at least in general terms…
If we're right, there are some obvious things that B2B marketers can be doing right now to future-proof themselves and their work!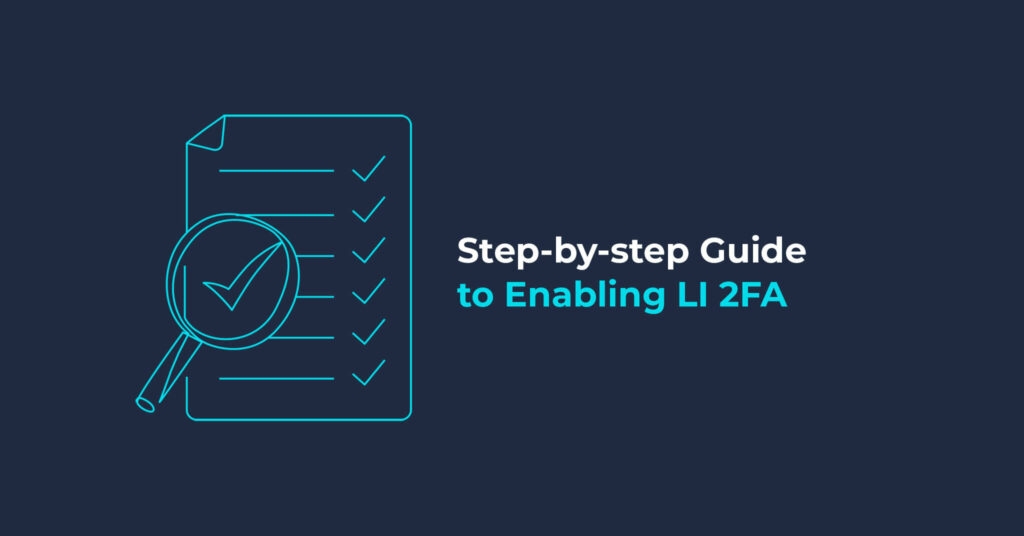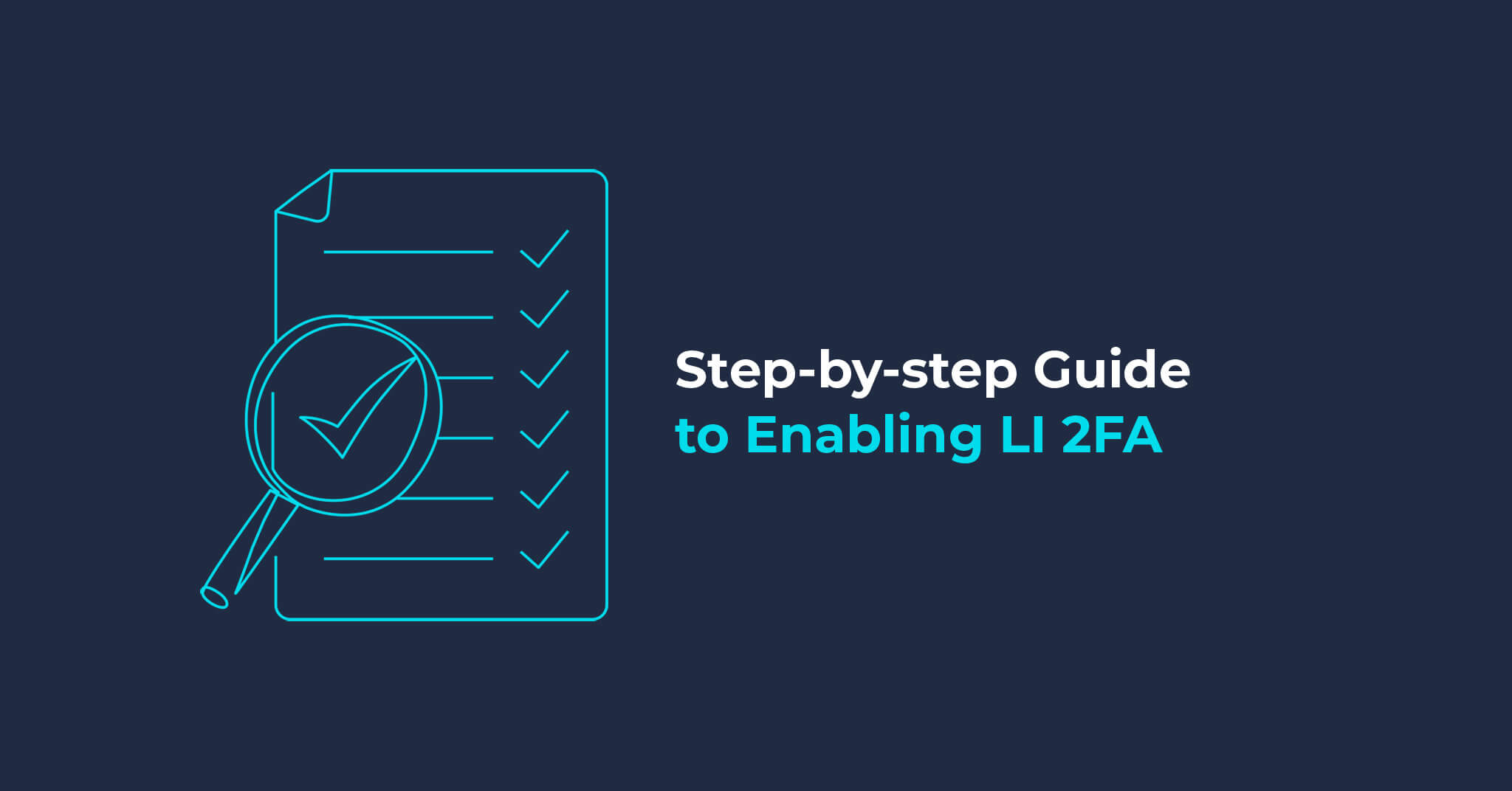 Take 5 minutes to enable 2FA on your LinkedIn account
LinkedIn, like many other social media and SaaS platforms, is moving towards two factor authentication or 2FA as it often, and mostly without affectionate, known.
As annoying as 2FA is, it really is the most effective way to avoid hacks, so we recommend moving sooner rather than later.