Issue 3 - 21st November 2022
5 reasons we love
5 second user testing
In this edition of our newsletter Dr John Woods highlights why we're big fans of 5 second user testing at Sharp Ahead and how it can be used to add value and reduce risk in a whole range of B2B digital marketing projects.
Want to read the full blog post?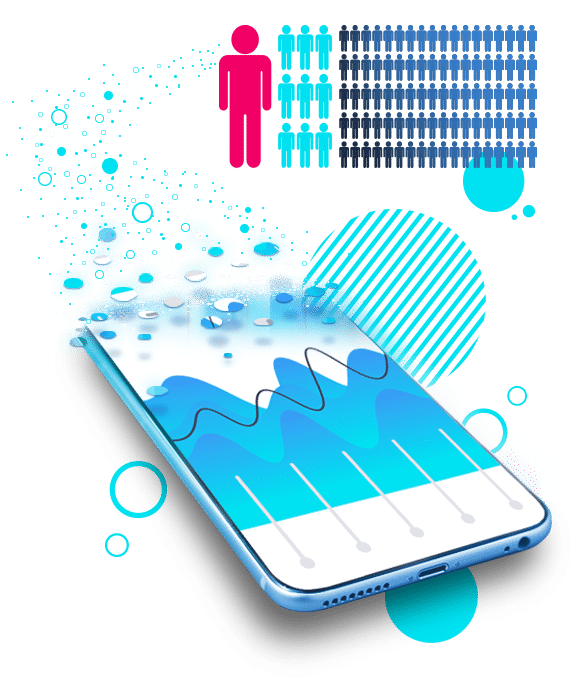 We're big fans of 5 second user testing at Sharp Ahead, not least because it can be used to add value and reduce risk in a whole range of B2B digital marketing projects. Here are just some of the reasons why it gets the thumbs up from us: 
It's flexible: you can test your own live content, or content that is still under development, or even a competitor's content
It's cost effective: you can run a basic test for a few hundred pounds. (More complex tests cost more, but it's still a very low-cost solution compared to most user research methodologies.)
It's quick: it's possible to complete a test within a day.
It works: even when testing complex B2B propositions, time and again we get great insights from 5 second testing that help to improve marketing performance.
It engages stakeholders: the results from the tests are easily digestible and thought-provoking even for non-specialist stakeholders.
For a long time we've wanted to share a real-life example of 5 second user testing in action, but it's hard to share client examples because of confidentiality…
Now a perfect opportunity has come along – we're in the process of updating our own branding, so we've run a test for ourselves to compare the new branding with our existing.
If you'd like to see how 5 second user testing has helped us build confidence in our new branding – and to get a sneak preview of the new branding itself! – then check out our blog about 5 second user testing.
We often use 5 second user tests as part of a larger project (e.g. website design or paid media campaign setup) in order to reduce risk and improve results. But we're also happy to run standalone tests for clients. If you think 5 second user testing could help you, please get in touch.
Have a great week! 
The Sharp Ahead Team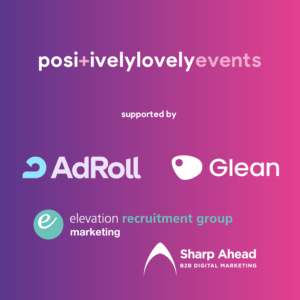 The marketing meet-up
28 Nov 2022, 18:00 - 20:00 GMT
Hosted at the Glean Offices in Leeds, the Marketing Meet-up is an informal, friendly place for the marketers of Leeds to meet, learn, and share knowledge with one another. 
Join us to listen to YPO's Head of Marketing & Digital, Rachel Stothard, talk about Going Digital First and to hear all about Rachel's key insights into the huge digital transformation journey YPO have been on.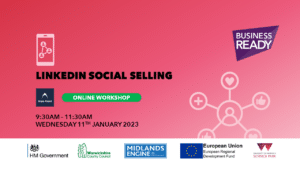 LinkedIn social selling webinar
11 January 2023, 09:30 – 11:30 GMT
This webinar is for those seeking pragmatic advice and guidance on how to leverage the world's most popular B2B social platform (LinkedIn!). Learn how to engage new customers, build your company's presence, and grow your team's personal networks.
*Please note these workshops are delivered as part of the Business Ready programme to support tech based and knowledge intensive small businesses, with high growth potential based in the Coventry & Warwickshire LEP area.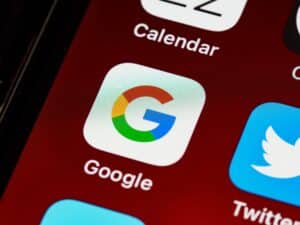 An article on how Google's cost per lead has increased for 91% of industries...
The data, pulled from over 79K client campaigns running search ads from October 2021 through September 2022, shows which industries have been hit the hardest.
Don't be alarmed, at Sharp Ahead, we help businesses use their media budget to achieve maximum ROI. Please get in touch if you want to know more.