Issue 7 - 17th February 2023
Sharp Ahead's B2B Marketing Training
In this edition of our newsletter:
● A well-kept secret - Sharp Ahead offers B2B digital marketing training and workshops! Three of our most popular training topics.
● We share a short clip about the latest news that Google Optimize is being retired and help you prepare for the change 
● Join us at Search London on 28th Feb and The Marketing Meet-up in Leeds on March 21st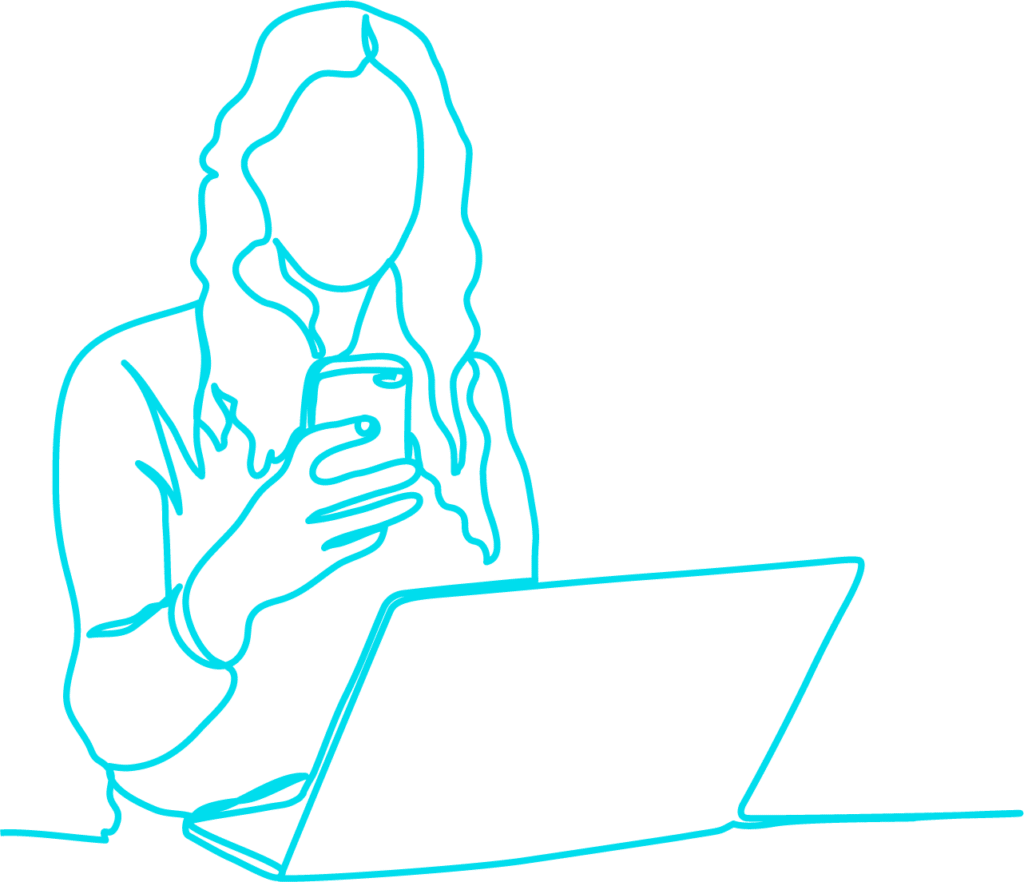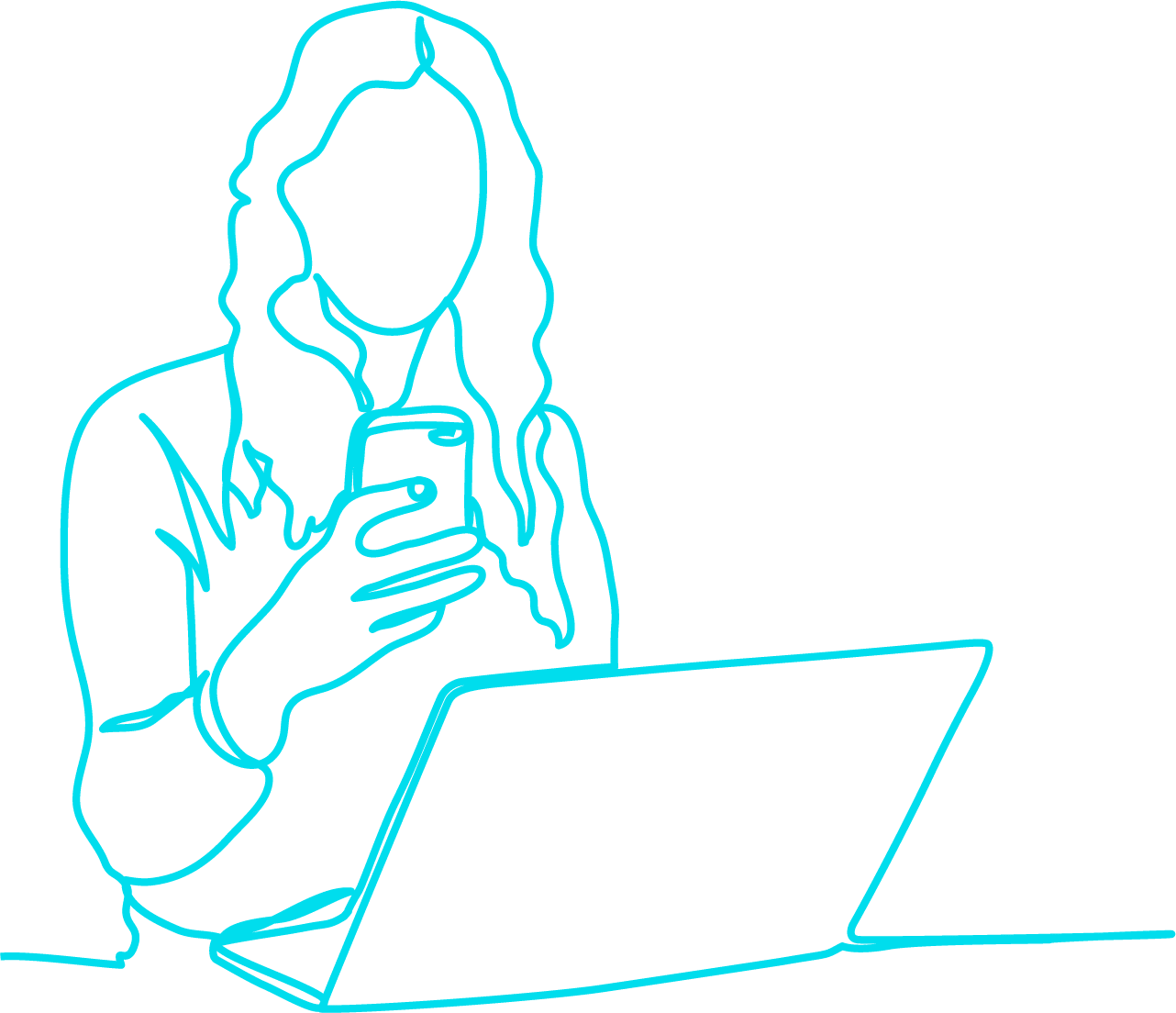 B2B digital marketing is complex. It's hard to learn – and stay current with – the full range of skills that's needed to be an effective B2B digital marketer. At Sharp Ahead we want to help our clients and others improve their B2B digital skills, so we've developed a range of short-form training sessions and workshops around key B2B digital marketing skills. Find a few examples below: 
SEO Fundamentals for B2B Marketers
A 2 hour workshop to give B2B marketing generalists a grounding in the key aspects of SEO. We cover the fundamentals of SEO content strategy and copywriting, and an overview of technical SEO.
Social Selling on LinkedIn
This 2 hour workshop is for both marketing and sales teams. We cover how the different individuals within a B2B commercial team can best use LinkedIn for sales outreach and to enhance their company's branding.
Canva Training
Canva is a great design tool for generalist B2B marketers who need to create tactical marketing materials day to day. Our workshop shows how to work with templates in Canva to create high quality marketing material without the need for an expert designer.
We can deliver both private in-house training sessions for teams and public workshops for a more general audience. All of our courses are bespoke so timing and subject matter can be adjusted for your specific needs.
Interested in any of the above or keen to talk through other B2B digital training requirements? Reach out to us to start a conversation and see how we could work together – we'd love to hear from you!
Have a great weekend! 
The Sharp Ahead Team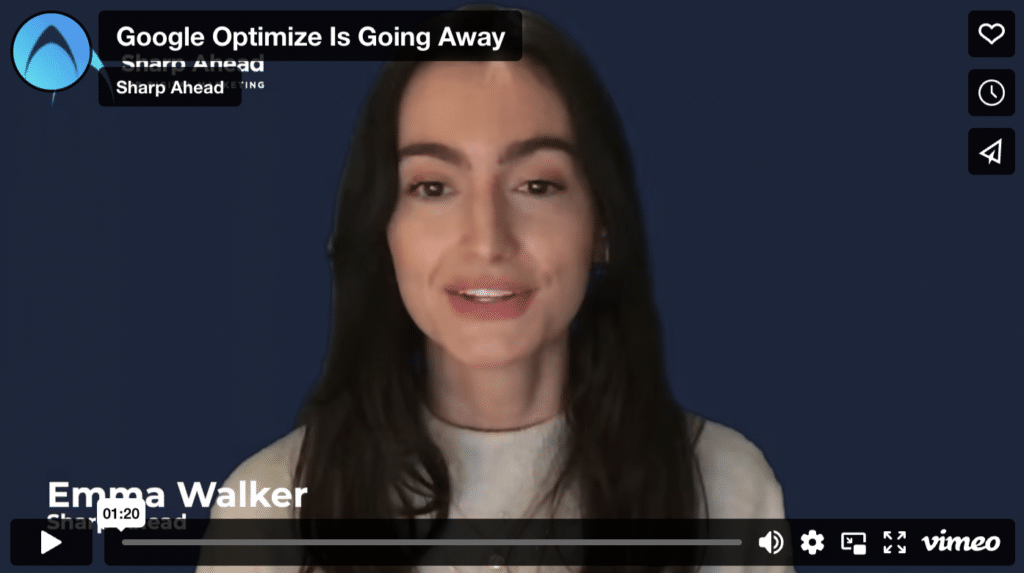 Google Optimize Is Going Away…
Google have released the news that Google Optimize and Optimize 360 will no longer be available after September 30, 2023.
In this short clip, Sharp Ahead's Dr John Woods talks about how we'll particularly miss the personalisation capabilities of Google Optimize for B2B Marketing.
The Marketing Meet-up | Decarb Your Digital Marketing 
21 Mar 2023 | 18:00 – 20:00 GMT | Leeds 
Sharp Ahead's Jennifer Esty is presenting on the topic of how to decarb your digital marketing, at the Leeds Marketing meet-up in March. Come along to learn about the simple changes you can make to reduce the environmental impact of your digital activity.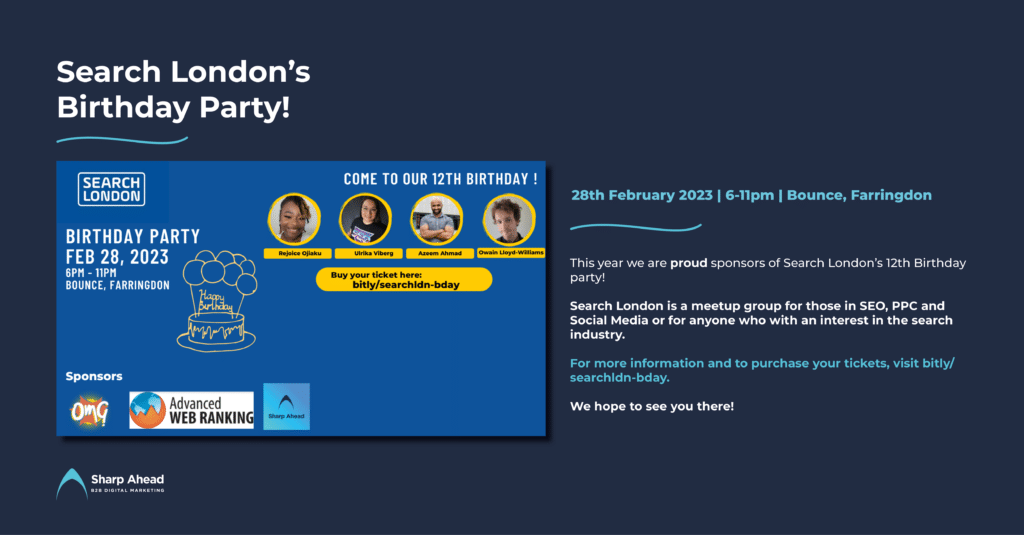 Search London Birthday Party
28 Feb 2023 | 18:00 – 23:00 GMT | London
A reminder that Search London's Birthday Party is now less than 2 weeks away! Come along to discuss all things B2B SEO and maybe even challenge us to a game of table tennis 🏓. We hope to see you there!