We test Google's AI-powered Bard for B2B
In this edition of our newsletter:
● Read our latest blog and find out more about Google's new AI chatbot and why we don't think it's up to the job for B2B (yet)
● Hear all about our recent marketing meetup in Liverpool at The Marketing Social
● Join us at this year's UKSPA Summer Conference on 27th & 28th June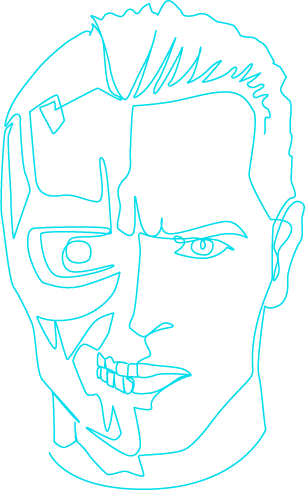 Bard Bungles B2B – Bing Better
Last month, our very own John Woods looked at how Microsoft's chatGPT-powered search engine performed for B2B research and we were pleasantly surprised at how useful it was.
This month John has applied the same structured research and evaluation process to Google's equivalent, Bard.The research concluded that Bard is currently pretty terrible at B2B research – at least, for the types of questions that were tested. Google is up front that Bard is still a prototype, and we can expect it to change and evolve at a rapid pace. But as it stands today, we don't see much use for Bard in B2B research. Bing Chat is far superior.

The were a couple of observations from John's research:
Bard doesn't quote its sources unless you specifically ask for them, whereas Bing Chat often volunteered web links that were its reference material.
Bard doesn't suggest follow-on questions. You can type in your own, but there's no guidance.
Bard also had a habit of offering information that didn't directly answer the question.
Check out our blog for more details on Google's new chatbot.
As usual, if you have any questions or need help with this or any other aspect of AI chatbots for B2B marketing, please get in touch!
Enjoy the rest of your week!
The Sharp Ahead Team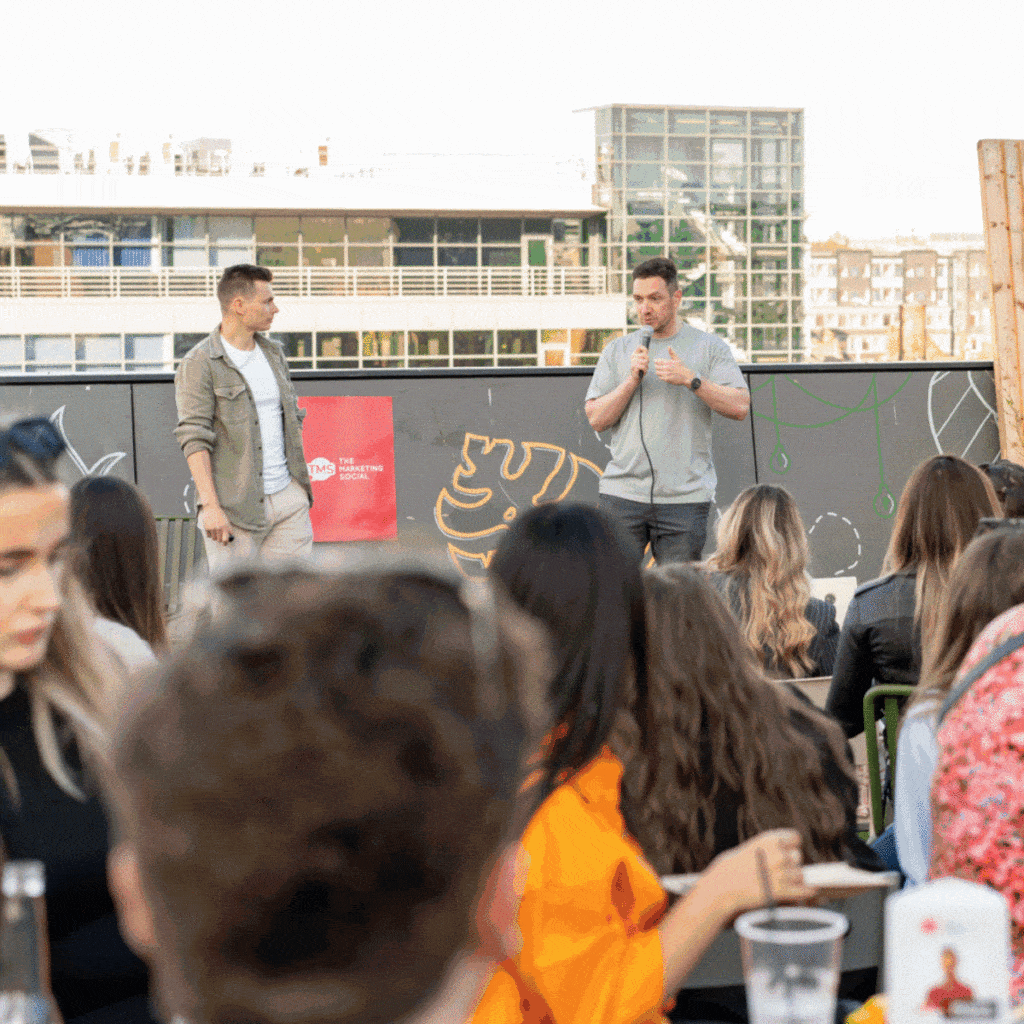 The Marketing Social in Liverpool
The Marketing Social is an informal in-person meetup that brings together Liverpool's marketers, entrepreneurs and local businesses; to knowledge share, network and support each others growth. We recently attended the meetup to discuss the role of AI in encouraging conversions on sites, selling on TikTok and the growth of LinkedIn for B2B businesses.
Upcoming UKSPA Summer Conference 2023
For our commercial property and science park clients, we'll be attending UKSPA Summer Conference on Tuesday 27th and Wednesday 28th June 2023. The conference will be hosted by York Science Park, so come and join us to discuss the current challenges and find out how the sector continues to grow.