Issue 18 - 15th September 2023
Unicorns, Donkeys and Design Agility for B2B Marketing
In this edition of our newsletter:
● Discover the benefits of a B2B illustration library with our latest blog
● Register for our presentation at the Leeds Digital Festival 2023 and learn more about AI-enabled search for B2B marketing
Read on to find out more...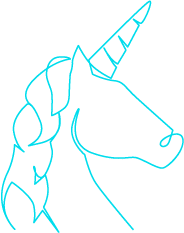 Donkeys, Unicorns and Agile Marketing
How many times have you and your team found yourselves scrambling for last minute creative only to settle on stock photography or (worse) default PowerPoint graphics? 
Last week, we were fortunate to have the opportunity to speak at the GA4ward MK4 event presented by MeasureMinds. (Our founder and director, Dr John Woods joined the line-up of speakers to discuss using GA4 to measure conversions for niche B2B campaigns; you can watch the full presentation and find out more about our unicorns and donkeys analogy here.) 
This last minute invite required developing a full 30-minute presentation in less than two days… 
Find out how our house illustration style and library came to the rescue, enabling our presentation design to be professional, on-brand—and, we're sure you'll agree, entertaining and informative. 
Read this short case study to discover some of the benefits of a B2B illustration library.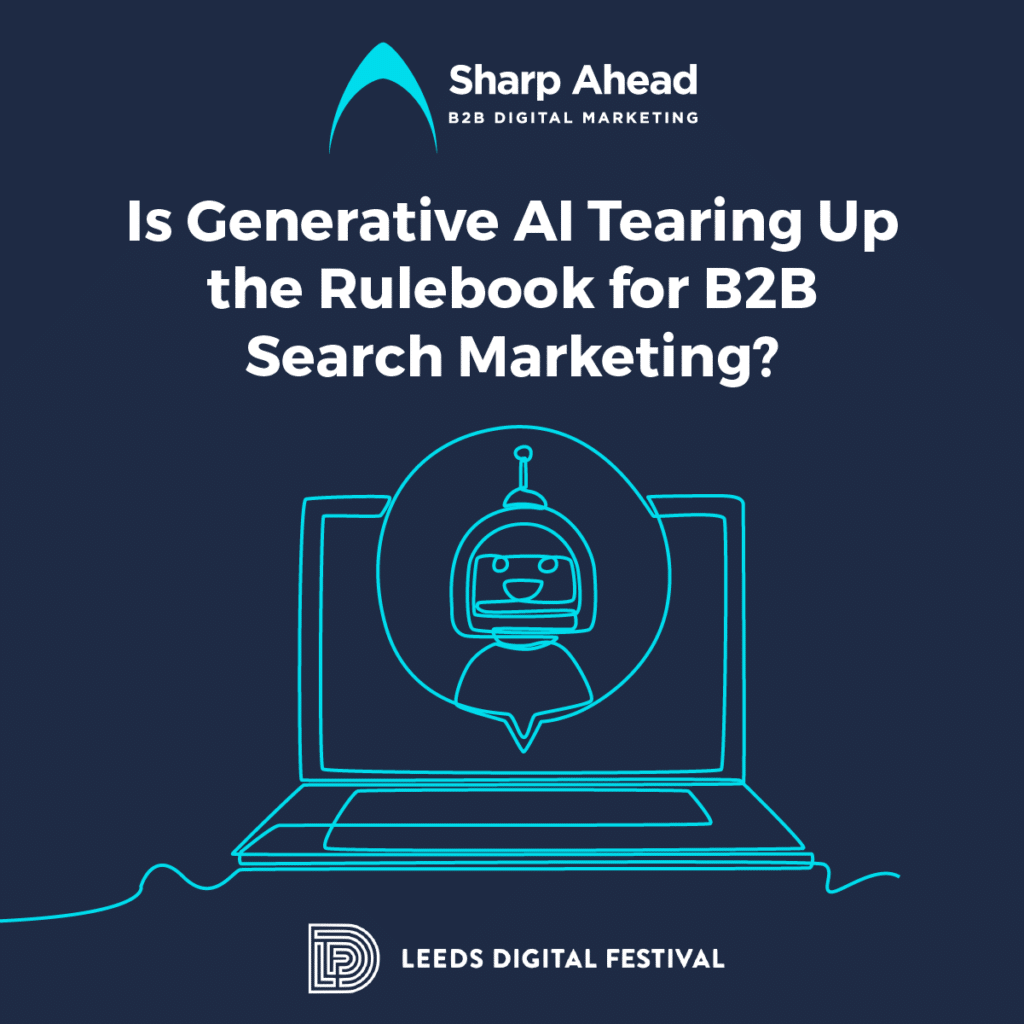 Is Generative AI Tearing Up the Rulebook for B2B Search Marketing?
Learn more about today's realities and tomorrow's prospects for AI-enabled search for B2B marketing. Join us for Leeds Digital Festival 2023 on Thursday 21st September at 11am. 
Topics will include: 
The current state of Bing Chat and Google Bard for B2B – are they any good? 
What B2B marketers can do now to prepare for change 
Ways to use generative AI behind the scenes to get an unfair advantage in B2B search marketing 
We look forward to seeing you there!