LinkedIn's Newest Ad Format Has Arrived: Thought Leader Ads
In this edition of our newsletter:
● Discover LinkedIn's Thought Leader ads and how to use them
● Watch our latest video and elevate your content to E-E-A-T guidelines
● Find out about UKSPA's Summer Conference 2023
Read on to find out more...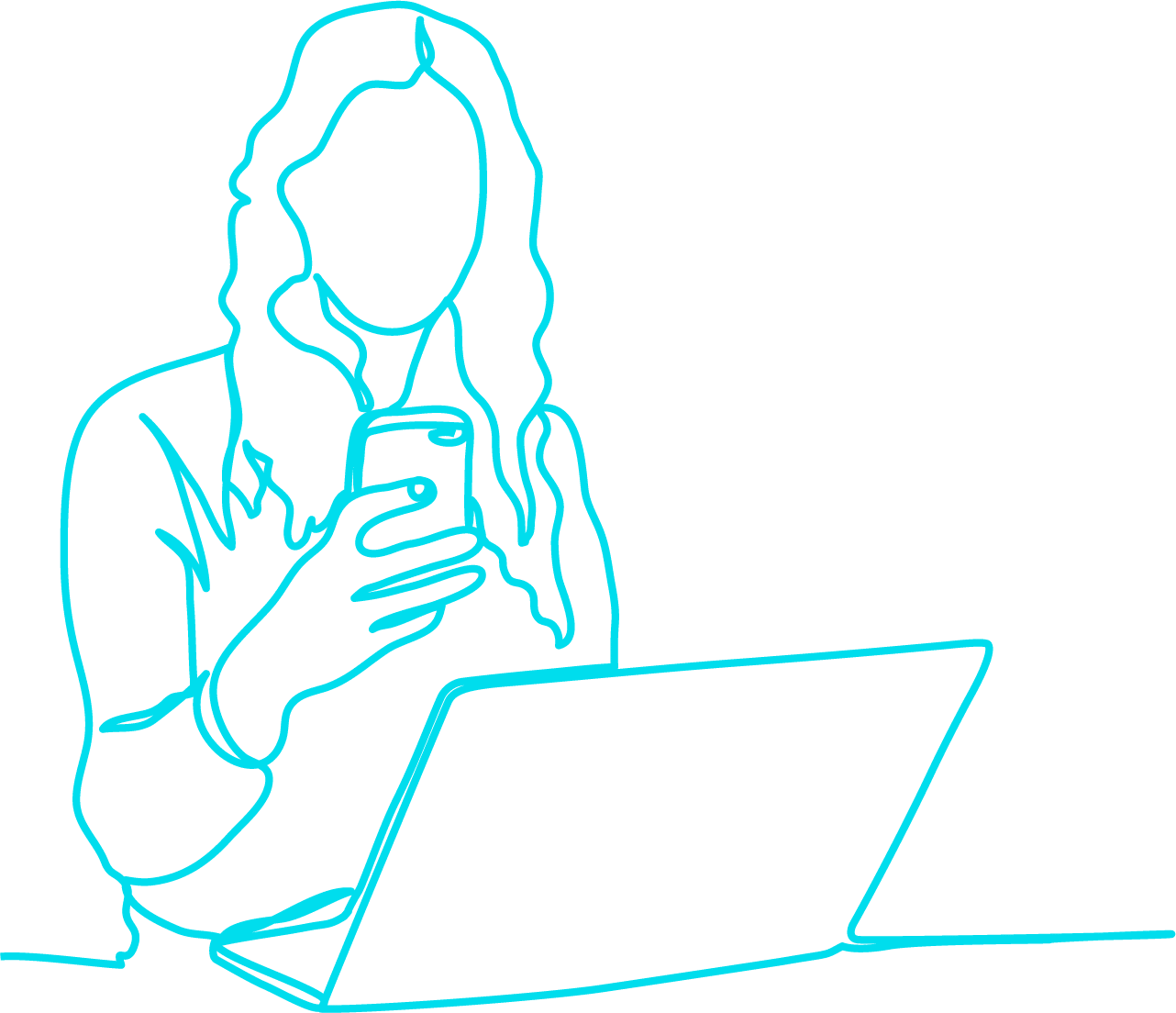 LinkedIn's Newest Ad Format Has Arrived: Thought Leader Ads
LinkedIn officially rolled out Thought Leader Ads a couple of weeks ago and if they haven't popped up in Campaign Manager yet, you should see them very soon. (The functionality appeared for Sharp Ahead last week).

So are they worth it?
Certainly, we've seen success stories from people in our networks, but for us the jury is still out.

We experimented with brand awareness and engagement objectives and both campaigns currently have higher than average CTRs at 3.83% which is 50% higher than our next best performing campaign, But they are on the high side at over twice our average (£7.13 vs £3.00) and the CPMs are 10X our average.
As usual, if you have any questions or need help with this or any other aspect of LinkedIn's latest ad format, please get in touch!
The Sharp Ahead Team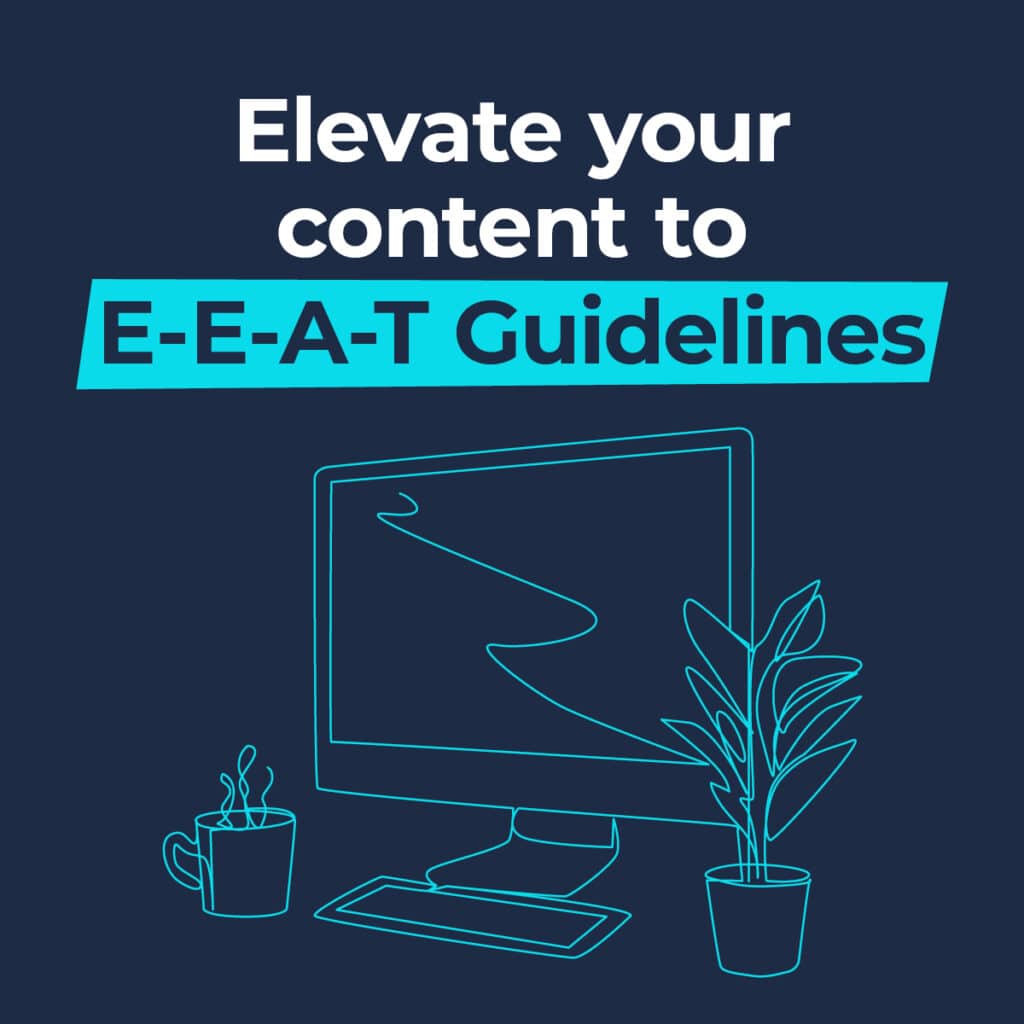 Elevate your Content to E-E-A-T Guidelines
Watch our latest video to understand Google's E-E-A-T Guidelines and how you can improve the ranking of your content. 
E-E-A-T stands for Experience, Expertise, Authoritativeness and Trustworthiness and is part of Google's Search Quality Rater Guidelines. High E-E-A-T can improve user trust and lead to more conversions on your site.
UKSPA Summer Conference 2023
Last week we attended UKSPA Summer Conference 2023, which took place at the stunning York Science Park. The conferences are a great opportunity to understand the latest trends in science and technology and help us better support our clients in those sectors as well as in innovation and commercial property.