Issue 14 - 17th July 2023
What do B2B Marketers Need to Know about Google's Tweak to Core Web Vitals
In this edition of our newsletter:
● Learn more about the recent changes that Google is making to Core Web Vitals and what that means for B2B digital marketing
● Find out more about Threads, Instagram's new app that's challenging Twitter
Read on to find out more...
What do B2B Marketers Need to Know about Google's Tweak to Core Web Vitals?
Core Web Vitals (CWV) is Google's system for measuring webpage user experience. Google's recent announcement says that the set of three core metrics will be changed in March 2024.
Because of this pending change, Google are sending alerts to some website owners. If you have Google Search Console set up you may have received a warning from Google about your site's INP scores.
To find out what you should do next, and all of the gory details, you can read our latest blog below.

Or if you'd like to understand more about how to improve your B2B website's CWV scores, please get in touch!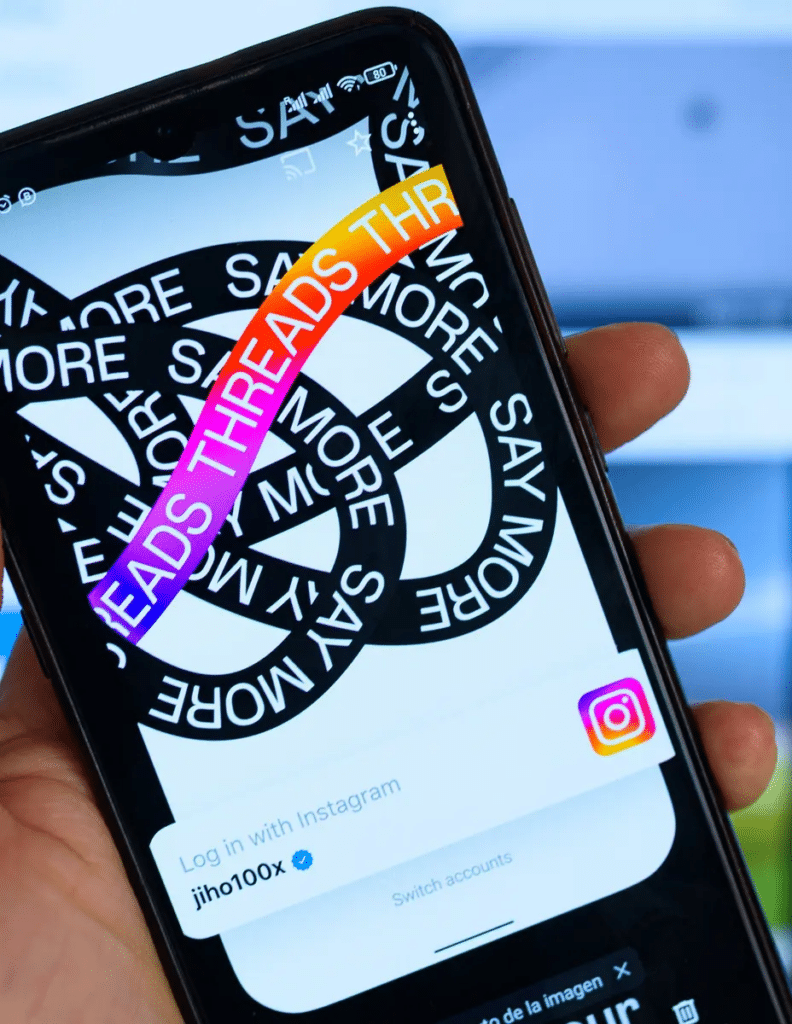 Instagram launches Threads
Instagram recently announced the launch of Threads. With over 150 million sign ups so far, we're sure you've heard all about the new social media platform challenging Twitter.
For those of you who haven't joined yet, Threads is a social media app for sharing text updates and joining public conversations. You log in using your Instagram account and posts can be up to 500 characters long and include links, photos, and videos up to 5 minutes in length.


We're pretty sure that advertising will soon be available on Mark Zuckerberg's latest venture, so watch this space!