Issue 16 - 16th August 2023
B2B Email Metrics - The Big Open Rate Lie
In this edition of our newsletter:
● Discover why open rates are not a reliable metric to measure in B2B email marketing with our latest blog
● Register for our free SEO session with The University of Warwick Science Park on 12th September 2023
● Find out more about our Leeds Digital Festival 2023 event
Read on to find out more...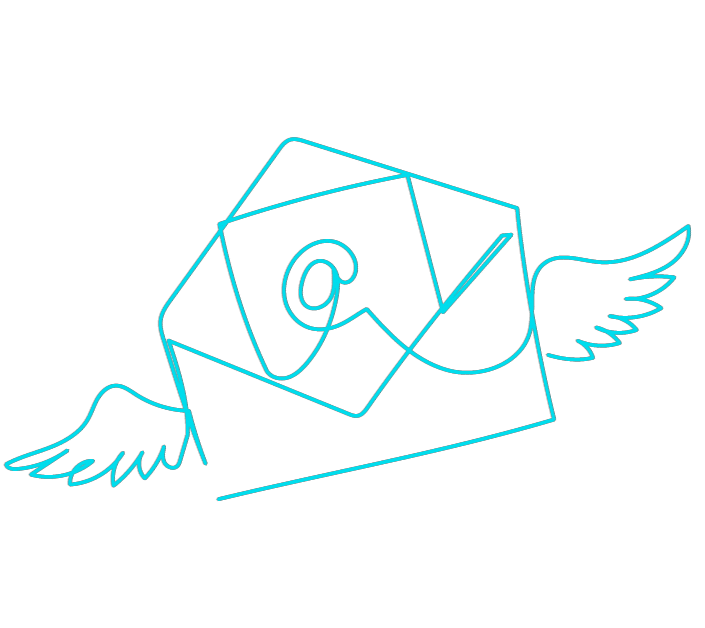 B2B Email Metrics – The Big Open Rate Lie
Thanks for opening our email! Our email open rates are important to us. But unfortunately, we don't know what they are. 
That's because the email Open Rate metric is a big lie. Most email marketing systems report the open rate. But it's not a true measure of how many people open the email. 
To find out more about the Big Open Rate Lie and what you can do instead to measure the effectiveness of your B2B email campaigns, check out our latest blog.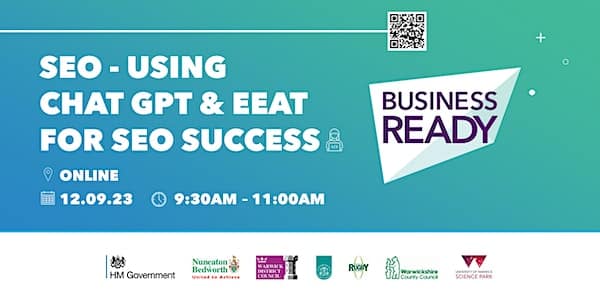 SEO - Using Chat GPT & EEAT for SEO Success
With Universal Analytics now well on its way to live on the proverbial farm in the countryside, it's time to get to grips with our new pet reporting system, GA4. 
If you're new to GA4 we'll forgive you if the reporting interface sparks a little sense of, well, bewilderment if not outright panic. 
It's a big change from UA and it's hard to get oriented. Read our latest blog to discover some quick tips on GA4 B2B reporting.
Leeds Digital Festival 2023
We're pleased to announce that we'll be speaking at Leeds Digital Festival 2023 on Thursday 21st September at 11am.
In this session we'll take a down-to-earth look at today's realities and tomorrow's prospects for AI-enabled search for B2B marketing. Topics will include:
The current state of Bing Chat and Google Bard for B2B – are they any good?

What B2B marketers can do now to prepare for change

Ways to use generative AI behind the scenes to get an unfair advantage in B2B search marketing
We look forward to seeing you there!