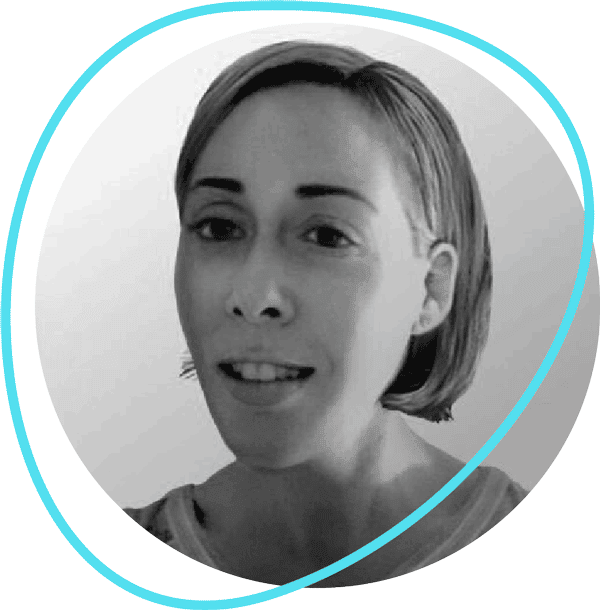 Jennifer Esty
Sharp Ahead Director
Jennifer is a digital marketing and ecommerce expert, specialising in digital transformation for B2B companies. She has over 20 years' experience working across marketing, customer service and large-scale ecommerce project implementation, including work for Microsoft, Genpact, Atos and YPO.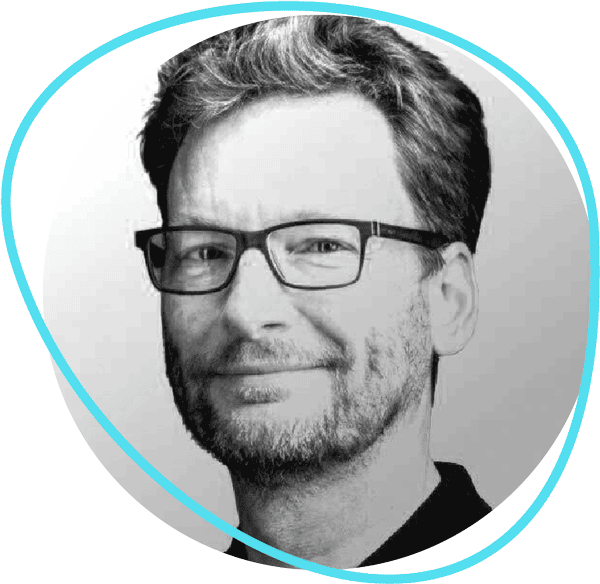 John Woods
Sharp Ahead Director
John is an experienced technology CEO, CTO, data scientist and serial technology entrepreneur with over 20 years' experience consulting for and supplying to B2B companies. His entrepreneurial projects span market research, web analytics and energy storage, as well as providing consultancy services to a range of early stage, technology-based businesses.