Constant Contact Acquires SharpSpring
What does this mean for your company?
By
Nicola Haynes
 |  June 28, 2021
Last week it was announced that SharpSpring has been acquired by Constant Contact – an established leader in online marketing technology.
As many of our valued clients are currently using, or in the process of implementing, SharpSpring, we wanted to give you a quick update on the latest news.  
In a session for agencies late last week, SharpSpring's CEO Rick Carlson assured us that the fundamentals of the software will not change – Constant Contact and SharpSpring share the same values and vision. The acquisition provides the opportunity for further investment in the platform – meaning more great features for you and us!
Well, mainly, it's business as usual. Constant Contact and SharpSpring will spend the next couple of months completing the legal necessities, and at Sharp Ahead we'll continue to drive growth for our clients through the SharpSpring platform. 
We've been informed there will be no major changes for the foreseeable future. There are, however, a range of exciting new features already in the pipeline for this year, including: 
An SMS marketing tool
New integrations
New navigation
New opportunity manager
An updated mobile app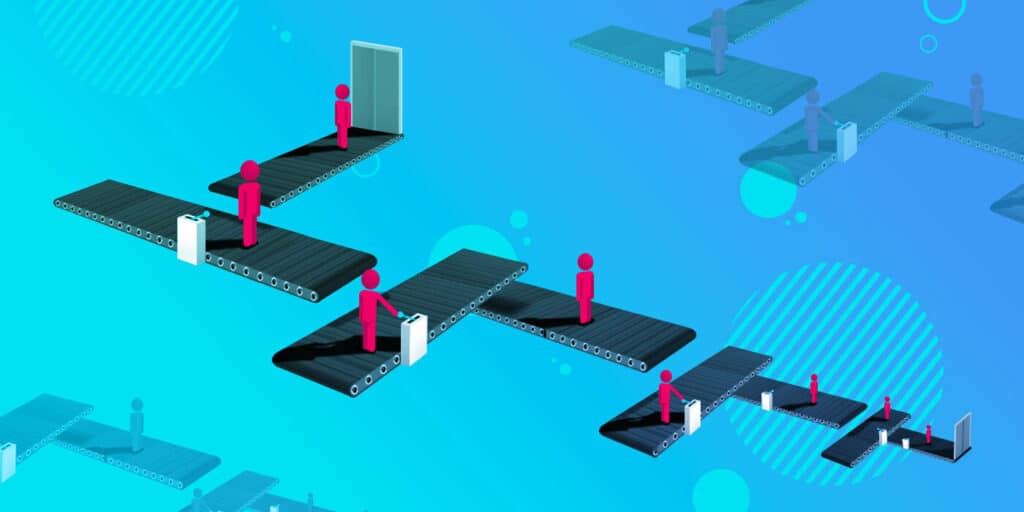 We'll keep you updated as and when we hear more about the acquisition and any exciting new features, but if you have any questions, or if you're interested in becoming a SharpSpring user please do get in touch!